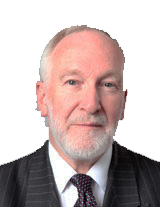 Michael McAuley BA, LLB, M

Secretary
Michael McAuley with his spouse Kaye have lived in Beecroft for the past 30 years, together with his children and now grandchildren. Michael continues to practise as a lawyer. Not a day passes without him walking around Beecroft Cheltenham, and in the surrounding bushland. Michael appreciates the area, not only for its beauty, but also for its varied community groups, and educational and other facilities.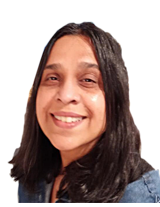 Nina Mital

Treasurer
Nina is active in the Beecroft-Cheltenham community, with management committee positions in NFPs like the Beecroft Garden Club. Her professional background is consumer insights, with special interest in analytics and behavioral economics. Her favourite natives at the moment are from the genus Corymbia, particularly ficifolia, among the red/pink flowering gums. Nina loves her yoga and can be found practising her sun salutations any time of the day.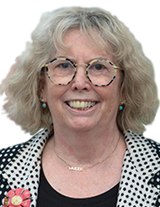 Dr Julie Zetler

Emeritus Past President
Julie has lived in Beecroft for 26 years; she worked as a lawyer and law academic for over 30 years, retiring in 2019 from Macquarie University. Her main research, lecture and publishing schedule centred around Social Justice (Human Rights) Issues, Health Law/Bioethics, Employment Law, Intellectual Property Law, Marketing/Business Law and Administrative Law. After retiring Julie reinvented herself and recently completed the Diploma and Advanced Diploma in Visual Arts her specialty includes portrait painting and sculpture. Approximately 3 years ago Julie joined the Trust Committee because she is passionate about Local, State and Federal Government Governance Integrity requirements - transparency, accountability and social justice in relation to the environment; advancing local and broader social and physical change in a sustainable way and promoting the 'rights' ('in good faith') of local community members to actively engage and 'voice' their concerns about positive and negative government development policy.